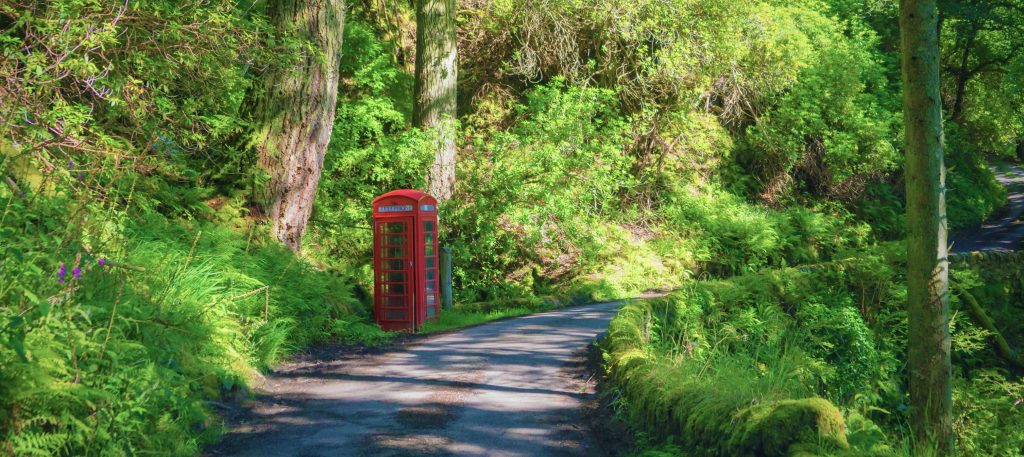 Communications
It's easy to fall back on the standard early talent recruitment assets. But how can you be more sustainable? Blackbridge Communications, one of the founders of the Sustainable Recruitment Alliance, is a great partner when it comes to eco-comms. Here are just a few of our thoughts on the subject.
If you can't ditch the merch, switch the merch
It's best not to have any merch. But if you really do need it, think before shelling out for the usual tote bags, bottles and lanyards – most students have plenty of these already. And consider logistics. For example, did you know that sea freight produces much less CO2 than air freight and is cheaper too?
Online fairs are fairer to the planet
Participation in online careers fairs can mean less merchandise and less travel. It can also mean less time out of the office, a greater turn-out of prospective candidates and more social diversity in your applications.
Put it down to experience
You can replace merchandise with other modes of advertising, such as experiential marketing. This could be a 'sound shower' where your candidate stands in a certain spot to hear a certain noise, music or message, possibly powered by an eco-speaker; it might also be a game, treasure hunt, product demonstration or an interactive video.