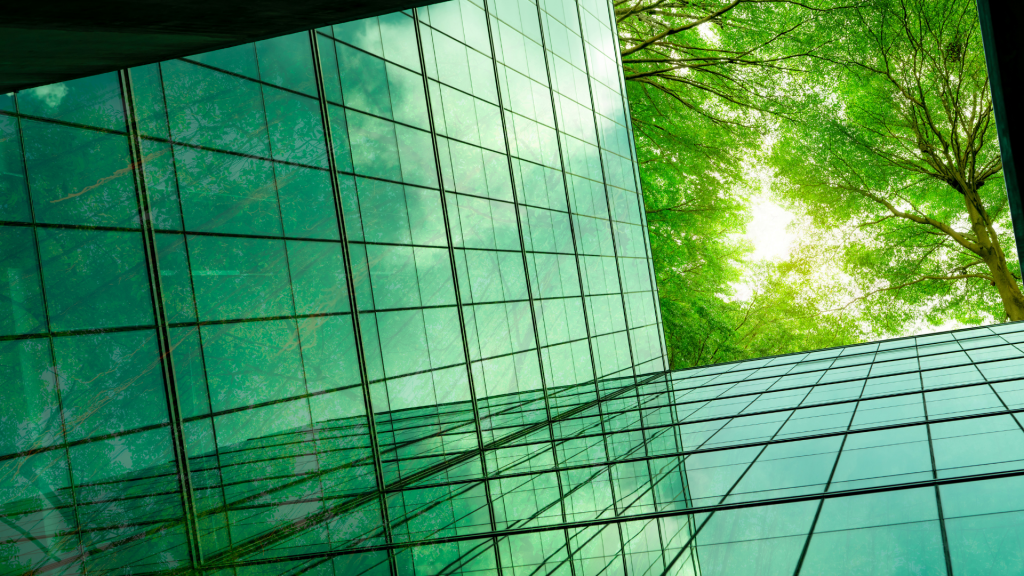 A holistic approach
Like many companies, RMP is on a sustainability journey. Since interviewing Laura on The Jack & Ollie Show | The Early Careers Podcast, Co-founder Ollie Sidwell is driving RMP, their products and their sustainability vision forward. "I've always been passionate about the environment, the natural world and the future of our planet. From a young age I loved visiting Whipsnade Wild Animal Park and was fortunate enough to go on safari for my 12th birthday; animals, nature and the beauty of our planet has stuck with me ever since". Now an official Tiger protector for the WWF, Ollie has fundraised thousands of pounds for the charity which focuses on conservation.
"It's often daunting and difficult to understand what or how you can make a real difference. Laura shined a light on what I and we can all do within our early careers world and she's given me clarity and direction in terms of what I and RMP can do to genuinely make a difference to the future of our planet".
From reducing the volume of printed products to universities and schools, to increasingly digital creative campaigns to engage with students, RMP aims to become the most sustainable early careers supplier by 2025. Having worked with the likes of Unilever, HSBC, Linklaters & PwC on creative, copywriting, microsite build and promotion of sustainable campaigns, RMP is at the forefront of a more sustainable and climate-conscious world.
"Laura & the SRA inspired me to make a genuine impact and RMP is on a mission to help early careers recruiters attract and engage with students in an increasingly sustainable way".
Find out more about what RMP offers here and read more about RMP's commitment to sustainability here.